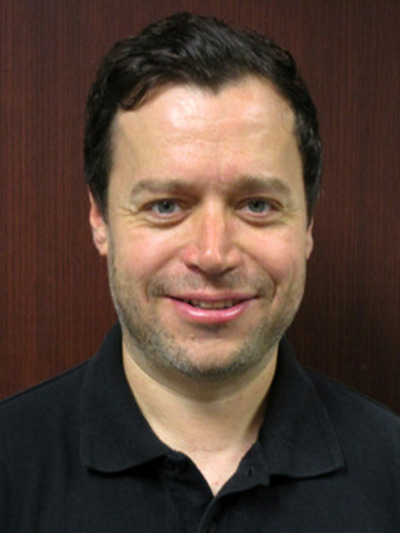 Matthew Kahle is an associate professor at Ohio State and researches topology, geometry, probability, statistical mechanics, and combinatorics. He's also enamored with Archimedes, one of the foremost mathematicians, scientists, inventors, and engineers of the ancient world. Kahle first heard about Archimedes while he was teaching a summer camp, but you'll first hear about Archimedes' amazing accomplishments on Craft.
Did I mention Archimedes also built a heat ray?
Sunday, February 18, Matthew Kahle will be giving a lecture as a part of Ohio State's Science Sunday Series about Archimedes and his contributions to STEM fields that include spheres, circles, proto-calculus, and an ancient heat ray. How could you not want to hear from someone with a solid 4.0 on RateMyProfessor?
Tune into Craft for the interview and then duck and cover and hope the Russians can't figure out Archimedes' ability to burn our wooden ships.
Podcast: Play in new window | Download